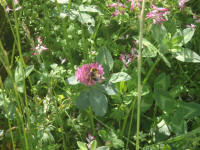 Home Page Our Useful Links A little more about the area
We have worked with, and would recommend the following organisations.
www.riverfordorganicvegetables.co.uk
www.sdop.co.uk South Devon Organic Producers - local cooperative of organic vegetable growers
www.acquireimagemedia.com - royalty free-photo library specialising in agriculture food farming and land based industries.
www.anthonymosley-photographer.co.uk - livestock agricultural food and rural affairs photographer.
www.cqlp.co.uk - local Cornish livestock co-operative